Flipo-Richir commitment to a policy of Social and Environmental Responsibility 2021-2023.
---
It is an integral part of our strategy to positively shape the footprint we leave as a company.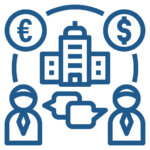 For our economic responsibility
We prefer suppliers and partners who offer equipment and services produced in compliance with high social, ethical and environmental standards. Purchasing is a key CSR issue for Flipo Richir.
We seek fair practices and ensure transparency in the management of our files.
We combine the interests of the Company, the Territories and our Clients.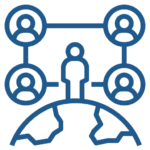 For our environmental responsibility
We promote energy-saving technological solutions to customers and users.
We organize the recycling of our waste into valuable products.
We prevent pollution risks by systematically treating them at the source.
We manage our environmental performance through the implementation of continuous improvement actions and best practices.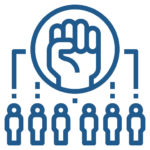 For our social responsibility
We are taking action to promote and organize training in our professions to make them more accessible to all.
We are committed to respecting human rights and implement our safety policy through a certified management system.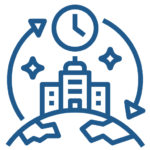 For our contribution to energy autonomy
We are conducting innovative work in Africa on the hybrid modular production of renewable electrical energy and drinking water.
We support the sustainable deployment of clean energy by actively participating in the implementation of hydroelectric technologies.
We audit the effectiveness of our actions and the respect of good practices.
Our QCSR commitments and actions
Improve energy performance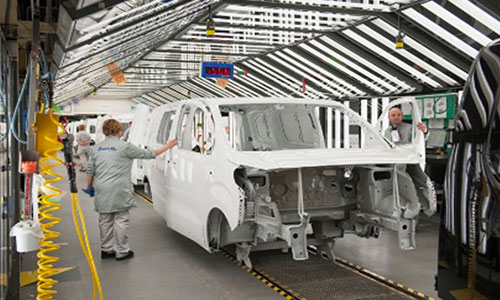 Flipo Richir modifies and modernizes facilities to achieve significant energy gains.
In order to respond in particular to companies that have started an approach based on the ISO 50001 "Energy Management" standard, Flipo Richir offers alternative solutions with a higher level of energy performance in addition to " same as existing " renovation solutions.
Replacement of star-delta motor starters by variable speed drives
Modification of the operation of ventilation systems
Modification of the PLC program

Remote management …
Example : air flow management in paint booths in the automotive industry :
Gain: €45,000/year reduction in electricity consumption, 25% reduction in maintenance budget
Through R&D, develop design tools dedicated to the optimization of the renovation of medium power electrical machines.
Improve the efficiency of machines during the renovation of :
 Asynchronous motors : Performance improvement
Alternators : Increased power output with the same footprint
Targets:
– High voltage electric motors : France and Export (Mines)
– Alternators : France and Export (Hydroelectric)
R&D partnership with the LSEE laboratory and the Medee cluster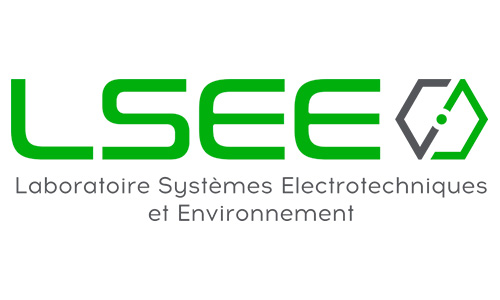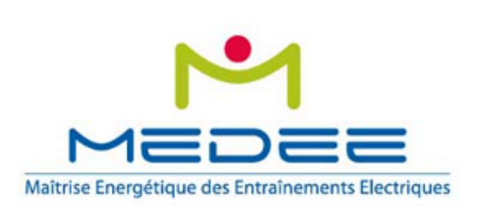 Conducting innovative studies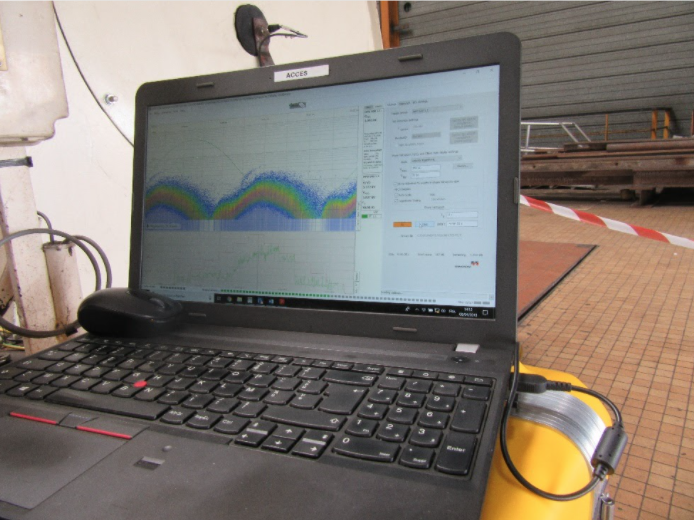 Flipo Richir conducts high-level research in partnership with universities to implement technological advances and increase machine efficiency.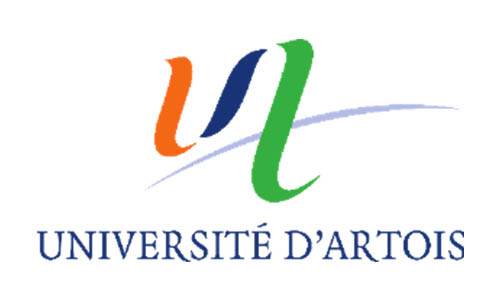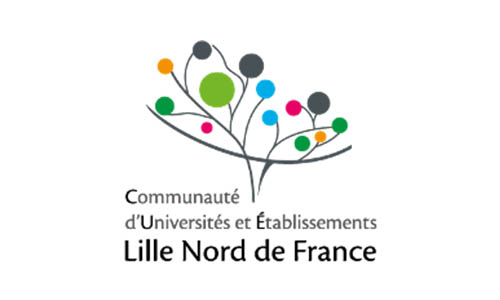 The means of digital modeling and the evolution of material properties make it possible to carry out renovations and modernizations that contribute to improving the energy balance of equipment.
Transforming technology into solutions and processes:
The challenge of Flipo Richir is to provide customers and users with innovative and efficient solutions, contributing to their CSR policy, possibly within the framework of an ISO 50001 "Energy Management" certification.
Conducting innovative studies for the improvement of the Systems
Flipo Richir will deploy the first prototype of the innovative SW-EW solution for the Mamou Hospital in Guinea.
In the form of an integrated container, it will provide a reliable power supply for sensitive medical equipment, as well as access to drinking water, which is essential for the health of patients.
Objectives:
– To propose a solution of hybrid production
 of electrical energy, water and incidentally of cold; autonomous, transportable, modular and extensible according to the local needs
– To deploy the first prototype at the Mamou hospital to improve access to care under satisfactory conditions
– To involve in the dynamics a collective of companies, academics and associations of Hauts-de-France and Guinea to maximize the benefits of the project.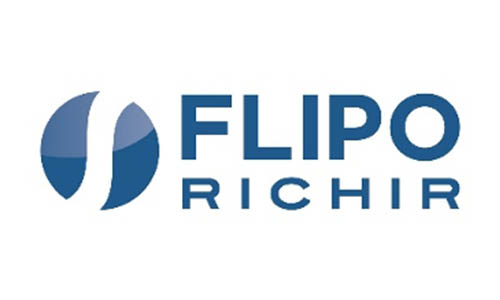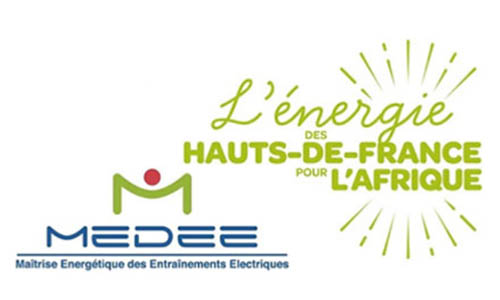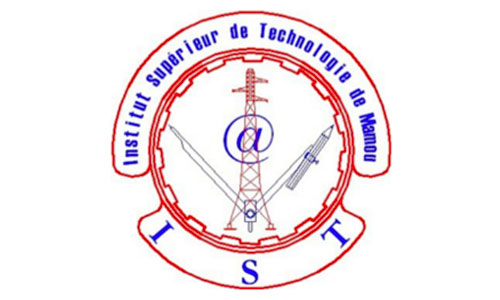 To reduce the environmental impact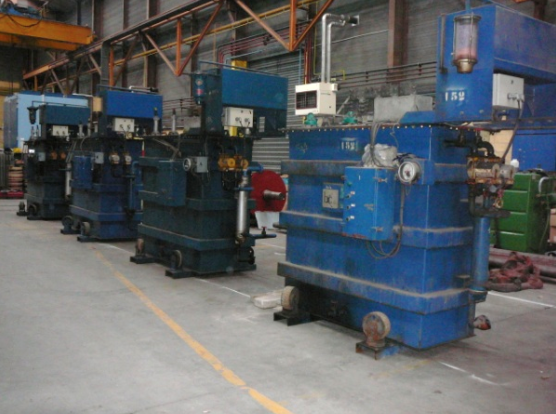 Flipo Richir, a member of SIRMELEC, applies the lessons learned from studies conducted in partnership with ADEME.
Since 2016, the circular economy has been at the heart of Flipo Richir's actions.
Our job as a repairer, especially for rotating machines and transformers, is to repair and recycle machines rather than replace them with new ones. This activity, which places us at the heart of a circular economy, has very favorable environmental indicators.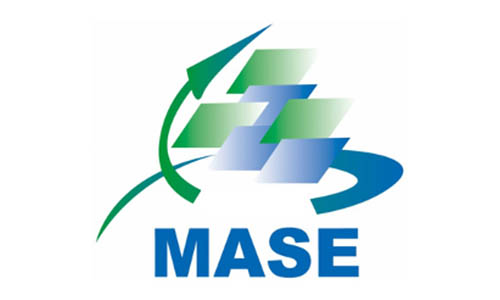 Flipo Richir has since 2012 implemented a continuous improvement approach, piloted within the framework of our MASE certification, it deals, in addition to the safety of stakeholders and users by:
waste sorting

the hunt for liquid and oil leaks

optimization of the air network

 fleet tracking, GPS and geolocation to shorten routes

It is now through its Quality certification project (according to the ISO 9001 standard) that the company is deploying new action plans:
Set total quality targets and objectives,

Use data to better understand energy use issues and make decisions to address them

Measure the results

Evaluate the effectiveness of the policy, and implement corrective actions

Continuously improve energy management.
Promote equity in employment and training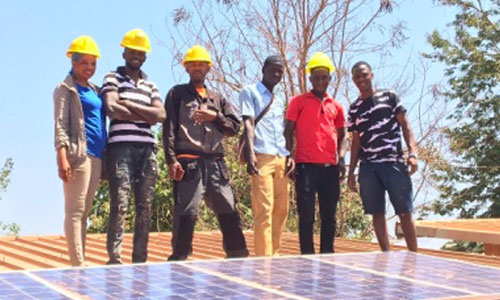 Flipo Richir builds its human resources policy on 3 axes:
Develop skills: train its staff, give a chance to young talents, by helping them to study in France in the form of opportunities and financial support

To promote local employment on the FLIPO RICHIR sites in France and in its subsidiaries in Guinea and Poland; to avoid subcontracting, to prefer partnerships with companies or organizations with common values

Strive for equity among its employees, in France and at its sites and subsidiaries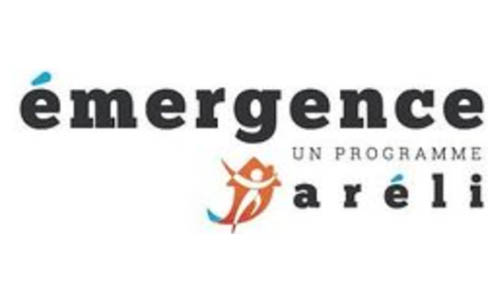 As part of the emergence program, FLIPO RICHIR sponsors a young person to pursue higher education. The company takes in charge an annual contribution throughout the training, the President of FLIPO RICHIR is the referent to accompany the student in his schooling.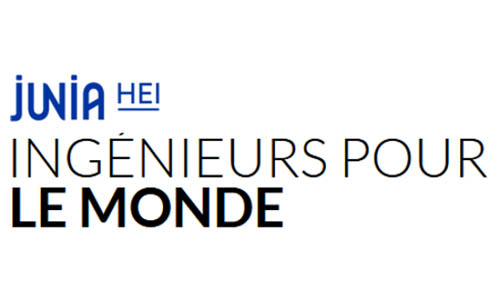 Flipo Richir supports work-study students up to and beyond their engineering degree, and if necessary, additional study costs for upgrading (e.g., English language skills)
Three drivers:
1 – complete the training of students: licence Pro Miege
2 – increase the skills of teachers: Master 2
3 – equip a practical room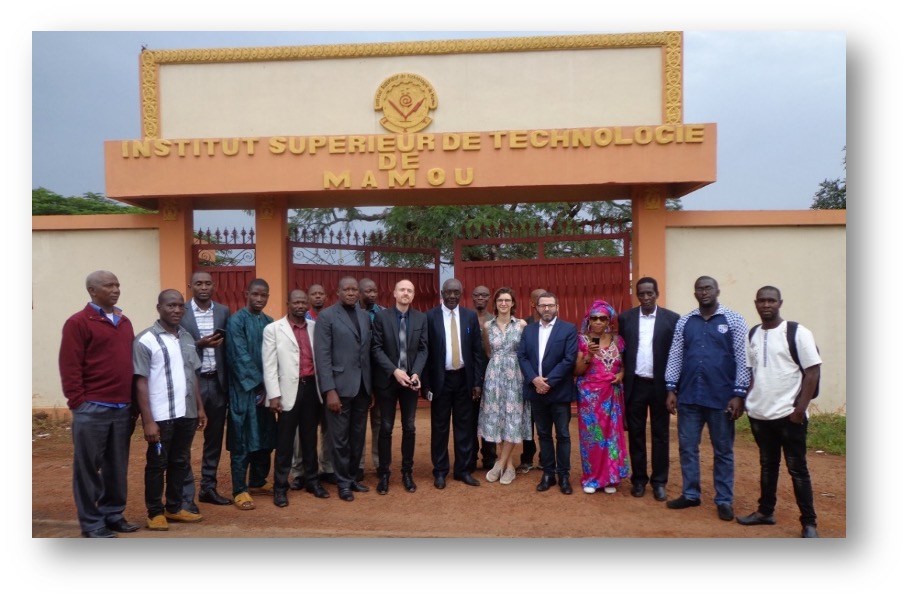 Contribute to energy autonomy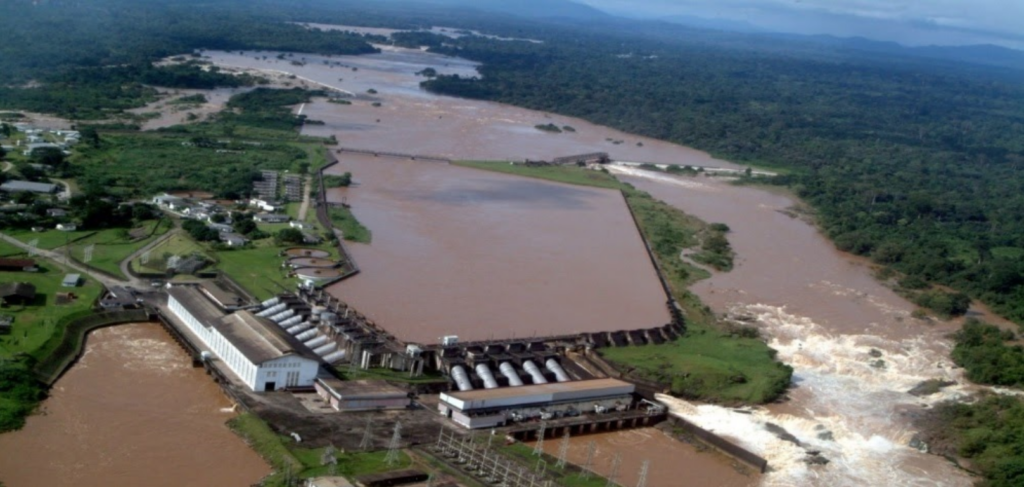 Flipo Richir is active in Africa:
Multiple missions to renovate the Donkea, Baneah, Garafiri and Grandes Chutes power plants – Electricité De Guinée

Renovation of alternators and command control of hydroelectric dam – Cameroon

Renovation of Boali II power plant alternators on behalf of AFD

Supply, installation and commissioning of generators Abidjan – Ivory Coast

Rehabilitation of the alternators of the Antelomita 1 power plant – Madagascar
Contribute to an ethical business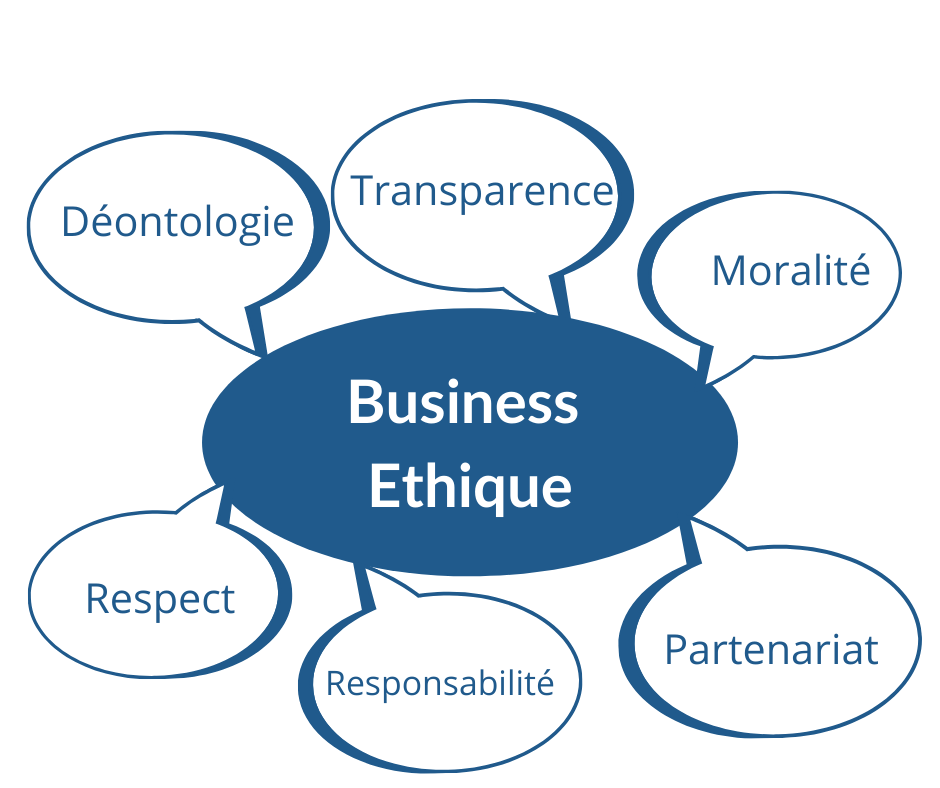 Flipo Richir ensures the transparency of its economic and financial activities:
through unambiguous economic and business practices,

through the transparent treatment of consultations and specifications,

by managing projects internally to prevent the risk of corruption

by making reasoned, detailed and assessable offers, respecting the rules of competition
The companies of the Flipo Richir Group pay their taxes and social contributions in the countries where they operate, contributing to the financing of the needs of the national communities and to the socio-economic objectives of the countries in question.