WORKSHOP – OUR MEANS OF PRODUCTION
Flipo-Richir has a first class workshop allowing to treat a very wide range of material from the smallest to the biggest: lifting capacity 70 Tons.
---
Our workshop allows us to intervene on all the entrusted materials:
rotating machines,

transformers,

generators,

thermal engines,

automation cabinets

speed variators
Workshop in Seclin :
Industrial hall of 6,000 m2 in 2 naves located on a plot of 22,000 m2,

The workshop is equipped with 2 cranes of 35 T, 1 crane of 40 T, 2 cranes of 8 T, 2 gantries of 1.6 T,

Minimum useful height 12 m,

Offices and social premises : 1 200 m2,

Vacuum and pressure impregnation stand,

Ovens,

Unwinding oven,

Dynamic balancer,

Paint booth,

Machine tools,

Test platform for electric motors, transformers, generators (fuel and gas engines), power electronics for no-load and load tests.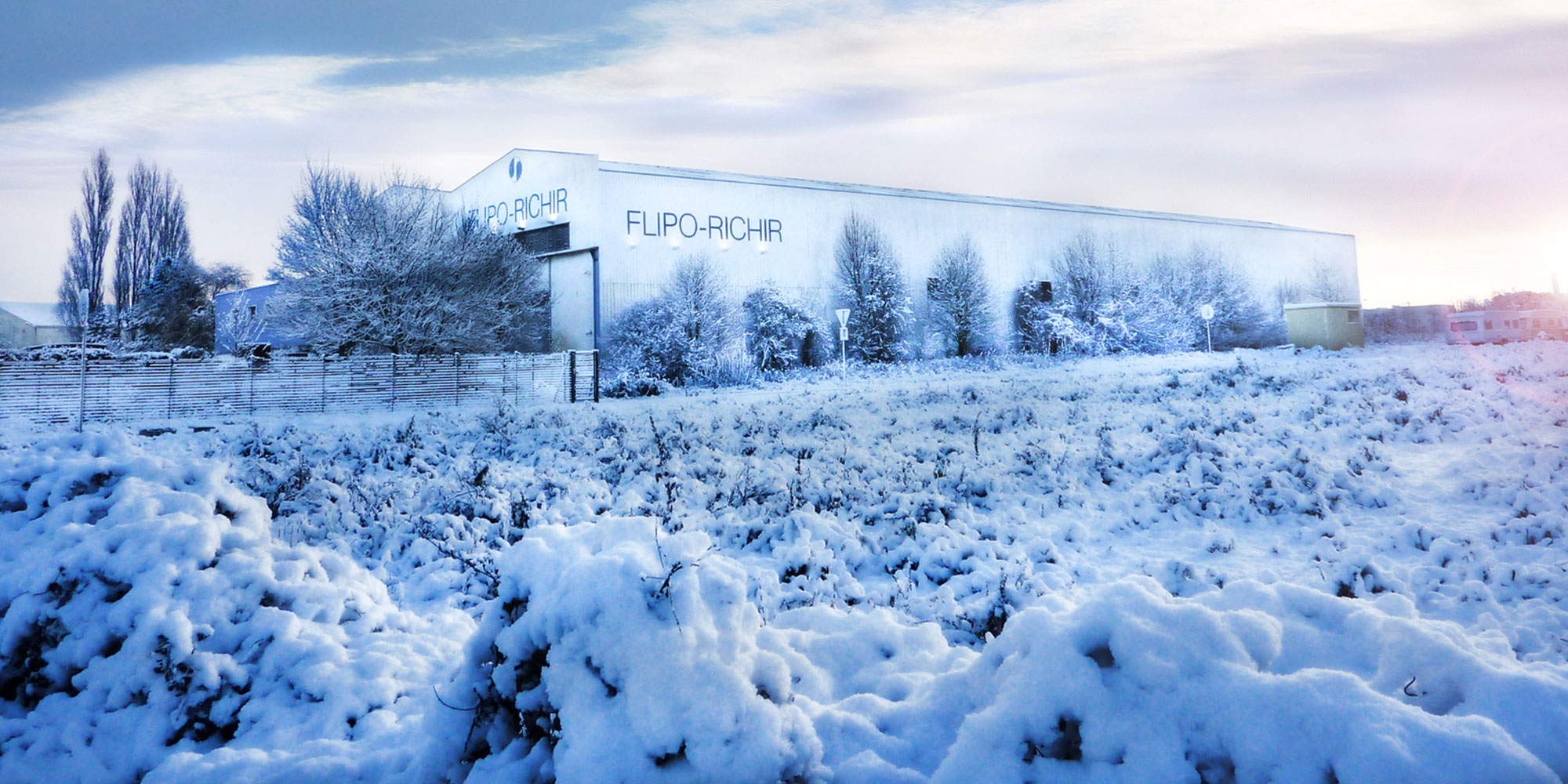 Flipo-Richir also has a set of mobile means allowing to intervene on site in the best conditions:
Workshop truck,

Equipment for dielectric treatment of transformers,

Loadbanks,

Central measuring stations,

On-site balancing.
lipo-Richir has the most efficient measuring equipment to intervene in its various fields of activity both in France and abroad:
Network analyzers,

Laser liners,

Global and spectral vibration analysis equipment,

Polarization index equipment, Ohm's law reduced deviation measurements,

Shock wave test equipment for windings,

Equipment for measuring dielectric discharge, delta tangent …..

Infrared cameras,

Processing software.

Workshop containers