Flipo-Richir operates through a network in order to provide users with complete, turnkey services. These groups of companies operate in France and abroad, in particular on the African continent, on all new and renovation projects.
Flipo-Richir works in partnership with :
TECHNIQUASSISTANCE is a competence center specialized in on-site expertise and follow-up of mechanical and winding sites on rotating machines: HV and DC motors, Alternators and Turbo Alternators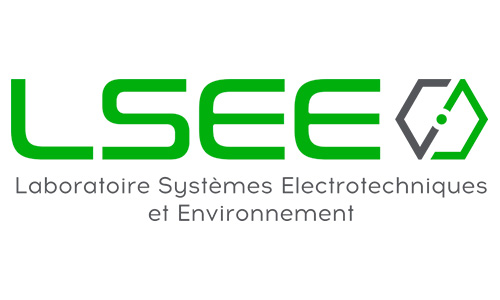 LSEE is a laboratory specialized in electrical engineering. The research is focused on the components of electrical machines: from the magnetic circuit to conductors through certain mechanical elements.
Flipo Richir leads several projects in close collaboration with the LSEE in the field of energy efficiency and renewable energies.
We can propose complete renovation solutions in the field of hydroelectric power production by associating Cinphoni on the regulation and control part, Techniquassistance on the site monitoring part, Sercem on the renovation of the mechanical part (turbine…), LME on the high voltage distribution and Flipo-Richir on the alternator.

FLIPO RICHIR
Ensures the maintenance of the generators of the Puy du Fou.
preventive and curative maintenance

24-hour on-call service

online follow-up of the units (maintenance steps, visit reports, …)
THE GREAT PARK OF PUY DU FOU
More than a park, a unique experience in the world!
Nestled in the heart of a century-old forest, the Puy du Fou is a unique place to experience an unforgettable holiday with family or friends. Spectacular sights, authentic villages and original hotels take you back through the centuries for an experience you will never forget. Leave the 21st century and go on an adventure!
THE PUY DU FOU CINESCENE
Nearly 10 million spectators, a stage of 23 hectares, 1200 actors, 8000 costumes, 1h40 of great show…
The biggest night show in the world has become a must-see myth.