ENGINEERING AND NEW WORKS
Rotating Machines
Machine studies
Renovation and studies of machines in order to improve their energy efficiency for motors and alternators by modifying the magnetic circuit and the winding

Modification of machine characteristics

Construction of prototypes (wind energy)
Trading 
Low voltage motors with cage or wound rotors

High voltage motors with cage or wound rotors

High and low voltage alternators

Motorcycle gearboxes

Motorcycle pumps

DC motors and generators

All powers

Standard or specific

Available stock from 1,5kw to 110 kW

Sale of accessories (brushes, terminal boards, fans)
Commissioning
Assistance with commissioning

Data recording and machine signature at point 0

On and off line follow-up
Energy efficiency R&D
Modeling and calculation of new magnetic circuits and windings in the context of renovation services to :
improve the efficiency of synchronous motors

increase the power of production alternators, especially in the field of hydroelectric energy, with the same dimensions.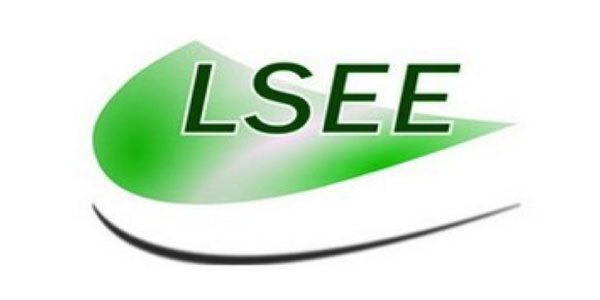 establish a partnership with the Laboratoire Systèmes Electrotechniques et Environnement (LSEE) specialized in electrical engineering.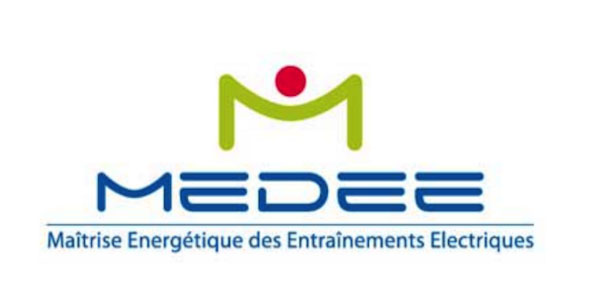 This approach is also part of the work carried out by the MEDEE pole to which Flipo-Richir belongs.