GENERATOR MAINTENANCE CONTRACT
Generators
THE MAINTENANCE CONTRACT FOR YOUR GENERATING SET
Your generating set must ensure its backup function of energy production at the right time. Maintenance is therefore the key to enabling your generating set to perform its critical standby function in good conditions.
As the saying goes : prevention is better than cure ! And prevention also concerns your generating set.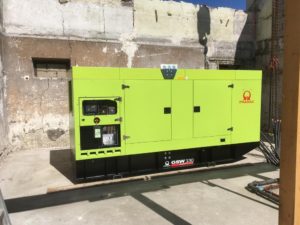 THE FLIPO RICHIR GENERATING SET MAINTENANCE CONTRACT
A maintenance program adapted to your needs and tailor-made with your services

Interventions planned for the year to meet your availability and production constraints

Technical assistance and troubleshooting 24/24 7/7 (on call)

Monitoring of your equipment throughout the contract

A follow-up of the obsolescence of the materials and proposal of replacement or evolution

Technical watch on manufacturer defects and corrective actions

Areas of progress with the implementation of the latest technologies (quality of oils, new generation of batteries, etc.)
Internal combustion engine maintenance levels for all brands (Volvo, MTU, Caterpillar, Perkins, John Deere, Cummins, Iveco, etc.)

The possibility of accessing all the information online on our CMMS:

Intervention reports

Analysis results

Quote in progress

Provisional budgets

The possibility of remote control within the framework of load shedding contracts or to carry out routine tests and equipment monitoring remotely
THE FLIPO RICHIR MAINTENANCE SERVICE
We provide our customers under contract with a 24/7 on-call structure. It provides service to customers, in particular for very sensitive sites such as hospitals, continuous-fire industry, data centers, etc.
The telephone callback time is ¼ hour, to ensure the best service, the best availability and the best responsiveness when needed.
The skills of our technicians and their mastery of the various technologies allow us to develop our area of ​​expertise on all the sub-assemblies of the generating set: the heat engine part, the alternator and the automation of the generating set or the power plant, without recourse to subcontracting.
This in compliance with Mase requirements: Safety, Quality, Environment and manufacturer recommendations.
The goal ? Guarantee the longevity and reliability over time of your equipment.
Flipo-Richir is also a workshop capable of handling heavy maintenance operations, mechanical and electrical, with a lifting capacity of 70 tons and a complete test platform: cooling equipment, tanks and supply circuits , exhausts, load banks.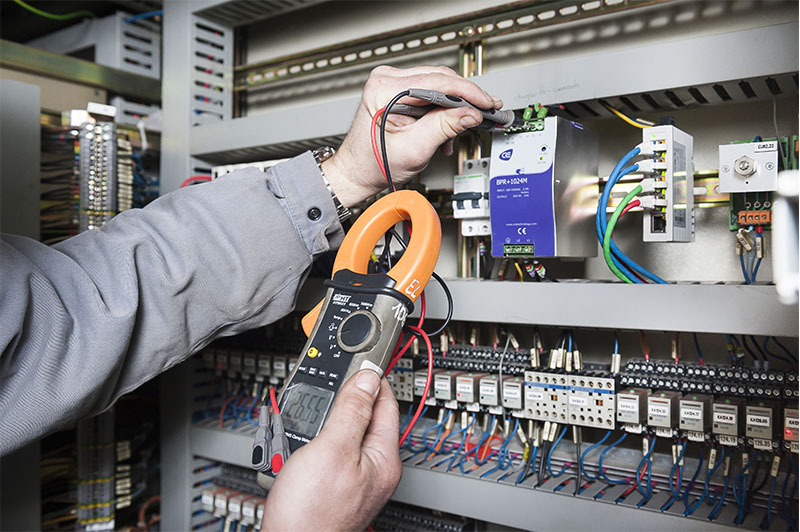 GENERATING SET MAINTENANCE: OUR AREAS OF INTERVENTION
Our fields of intervention are multiple and we operate in all industrial sectors, in the tertiary sector and infrastructures:
Data centers
Hospitals
The large distribution
heavy industry
The manufacturing industry
retirement homes
the army
The Flipo-Richir company is 100 years of experience, proof of its professionalism and the recognition of its know-how and its mastery of the maintenance activities of multi-brand generators. We have been providing maintenance services on generators for more than 30 years, on more than 950 machines today.